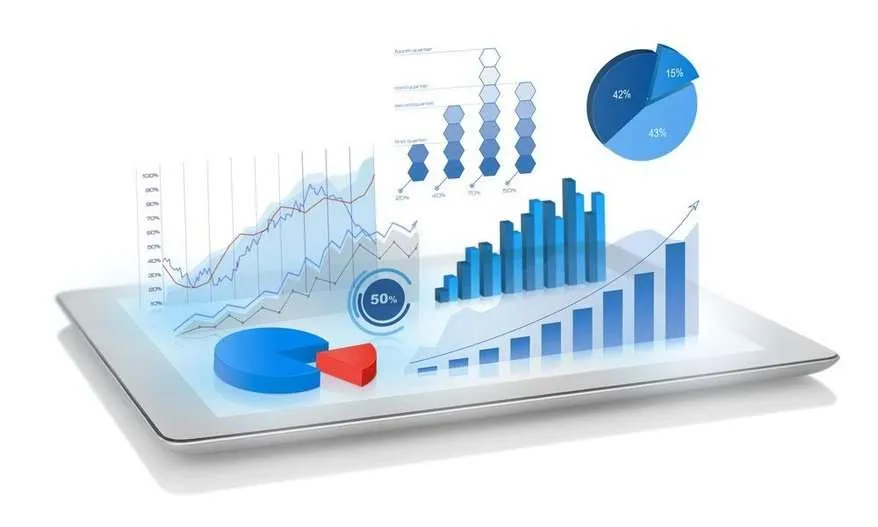 Data Visualization Consulting Services
Services around Data
We assess your current data management processes and tools and work with you to create a data strategy that will set you up for success. We will understand your  top KPI's, Integrate data from various data sources and build scorecards and dashboards for CEO's, CMO's, Operational and Finance Departments.
We can run a health check of your existing data visualization solution. In this case, we look at it through the lens of best practices and advise on possible improvements. Alternatively, we can help develop visualization solution from scratch.
We are equipped to help organisations roll out a complete data management strategy which includes data warehouse (including ETL) and data marts development, big data consulting, advanced data analytics and more.
Though data visualization solutions are intuitive and easy-to-use by nature, initial training is required for users to understand the tool's features and the possibilities it opens.
The last but not least, we provide support and maintenance services that cover performance optimization, further development of the existing system, as well as migration from one analytical system to another.
Business process analysis and design
Business Intelligence Implementation
Data analytics roadmaps
Bespoke data visualizations
Data Management Consulting 
ETL and Data Warehouse
Training & Adoption
Data Management Project Resources on T&M
Microsoft Power BI
Tableau
MicroStrategy
QlikView

Oracle Business Intelligence
Microsoft SQL Server Reporting Services
SAP Business One
Microsoft Excel

IBM Cognos Business Intelligence
Microsoft
Alteryx
Oracle Reports
Custom front-end environment